Building a Legacy of Leadership
Welcome Brothers & Friends!
This website is your connection to the current status of the Property at 6519 Cervantes and stay up with events that involve Lambda Chi Alpha Brothers from UCSB.
The intent of the website is to bring the Brothers of Lambda Chi Alpha together to maintain and improve our property, and facilitate recolonization of an active chapter at our property.
Registration is required to access the Alumni Portal.  Please register via the link in the top navigation menu, or click here.  The above link is for those who have already registered and received a password.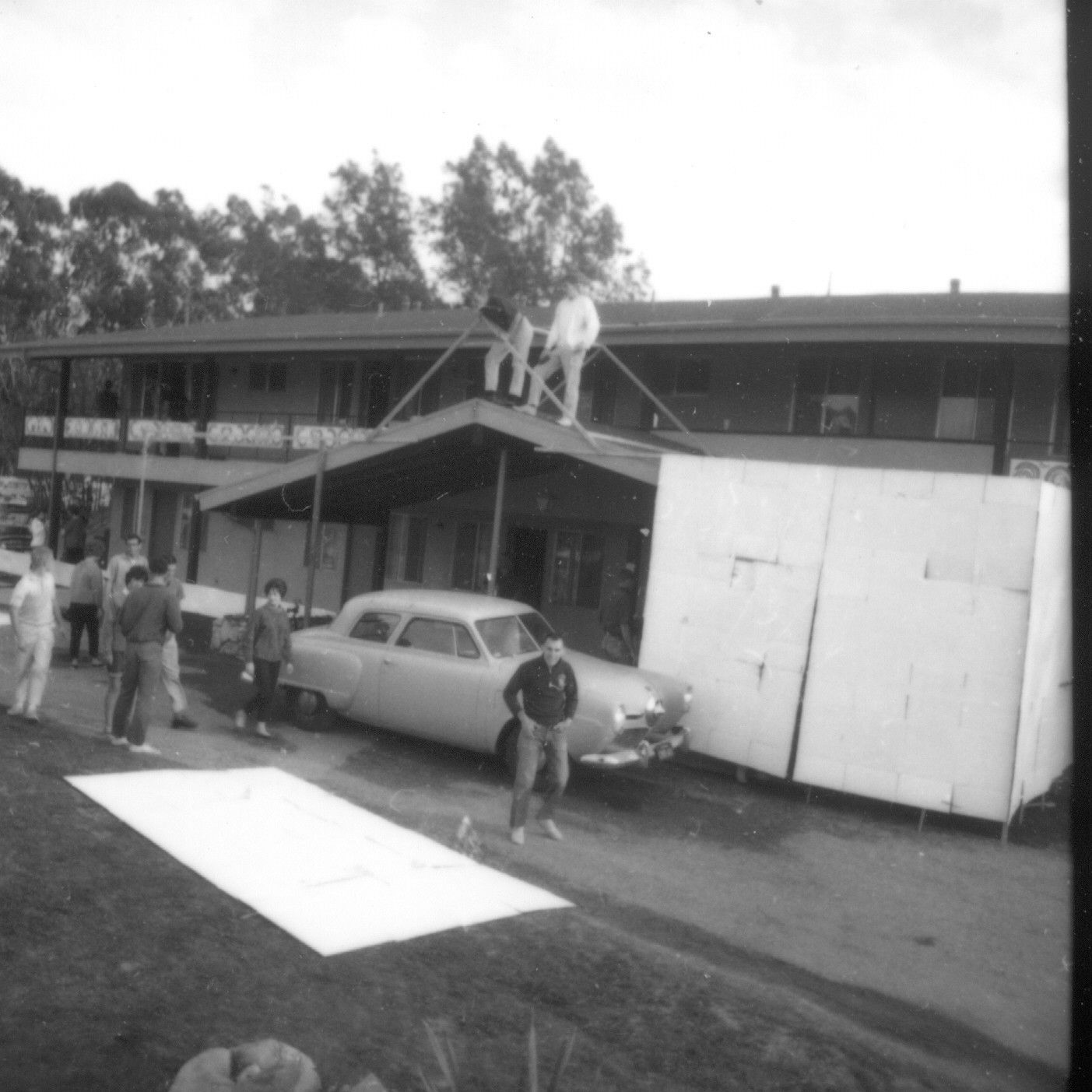 Sign up for email updates
About the House Corporation
Zeta Eta Zeta of Lambda Chi Alpha is a 501(c)7 not-for-profit corporation, commonly referred to as the "House Corp Board" (HCB).  The purpose of the HCB is to maintain the property for benefit of an active chapter of Lambda Chi Alpha Fraternity.
For the past several years,  HCB has rented the property to various groups, building reserve funds for renovation of the property.
Alumni Brothers are invited to attend HCB upcoming meetings, review past meetings, minutes, and financials via the Alumni Portal.  Chapter historical archives and photographs are also available via the portal.
Annual Greek Leadership Event
Sponsored by the Alumni of Lambda Chi Alpha Santa Barbara
In fall of 2018, Retired SEAL Team Six Chief Rob Roy lead a Greek leadership weekend experience. Four years after tragedy in Isla Vista, LCA UCSB finds a way to give back.
The alumni House Corp Board for Lambda Chi Alpha Fraternity at UCSB will sponsored a Greek leadership training experience facilitated by retired Navy SEAL Team Six chief and author Rob Roy and his staff, in Isla Vista, beginning October 12, 2018. This three-day event is designed to mentor leadership through team exercises, and will conclude with an awards dinner and celebration Sunday evening.
Chief Rob Roy is an award-winning, 26-year veteran of the US Navy. He spent 20 of those years as an active member of the SEAL teams, serving with SEAL Team Six, an anti-terrorism and maritime interdiction team that is one of the government's key devices in the Global War on Terror (GWOT). Roy uses his knowledge and experience to help transform the lives of men and women through training, seminars, and leadership challenges. His company, SOT-G, puts on corporate retreats that offer an experience during which "powerful leadership and effective teamwork are more than just concepts; they are necessities," says Roy.
The event was years in the making, The need to give back to the community was cemented after the tragic shootings in Isla Vista in 2014, when six students were killed and another fourteen were injured. "We were sitting in a Board meeting as property owners asking ourselves how we could help," says Ron Wolfe, President of the Alumni Board. "After spending time with the local Sheriff's Department walking Isla Vista and witnessing the various issues they face, it became clear we could only focus on one idea," says Scott Greenwald, Secretary of the Alumni Board.
"We aren't turning these guys into Navy SEALs. We are here to teach leadership skills through teamwork. We feel these leadership lessons are the crucible in today's environment where the increased focus is on personal accountability. The weekend program is designed to highlight accountability and to get them to understand what it is like to work as a team," says Roy.
The alumni of Lambda Chi Alpha at UCSB is committed to the health and wellbeing of the students at UCSB, and developing leadership in men of character, and we hope to make this an annual event in future years.
Scott Greenwald
Ph: 949.887.7329
Connect with us on Social Media:
We're looking for energetic, visionary young men who want to build a future with Lambda Chi at UCSB. Men who want to be a part of something bigger than themselves.  With a strong Alumni network both locally and nationally, we believe we can rebuild our Brotherhood upon the strong Legacy of Lambda Chi at UCSB.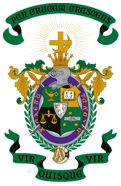 Zeta Eta Zeta of Lambda Chi Alpha
Mailing Address:
173 Chapel Street
Santa Barbara, CA 93111
(805) 964-6770
Connect with us on Social Media:
(c) 2022 Zeta Eta Zeta of Lambda Chi Alpha